Skylights
Skylights are the single best source of allowing natural light and ventilation into your home and can transform any room. In the spring and summer, they allow the warm interior air to escape while lighting the space below. During the fall and winter months, they allow much needed sunlight while adding warmth to the interior space through the sun's radiant heat.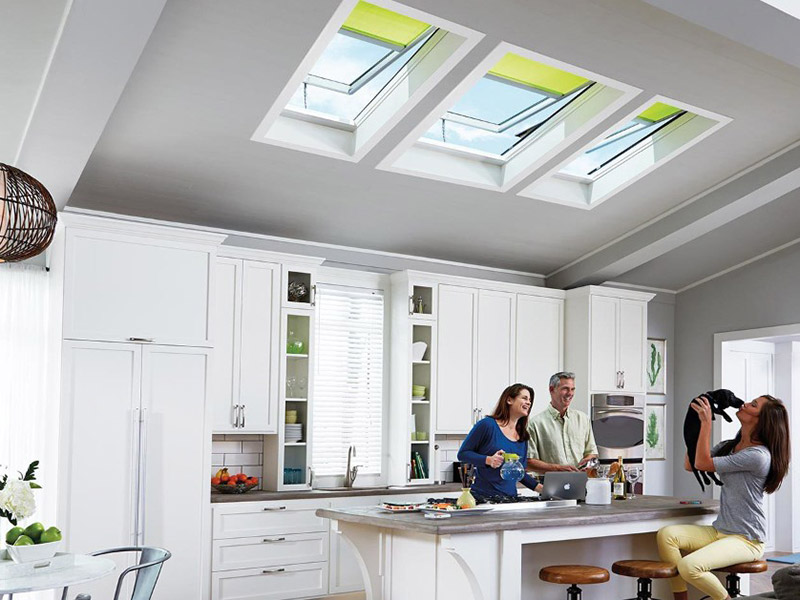 Product Options
Miracle Home Improvements is proud to offer skylights from Velux® - the leader in skylight technology for more than 60 years as well as Supreme Skylights, local to New York. You can choose from a wide range of products and we'll help you select the best fit for your home! We install:
Solar powered skylights
Electric skylights
Manual venting skylights
Fixed skylights
Custom skylights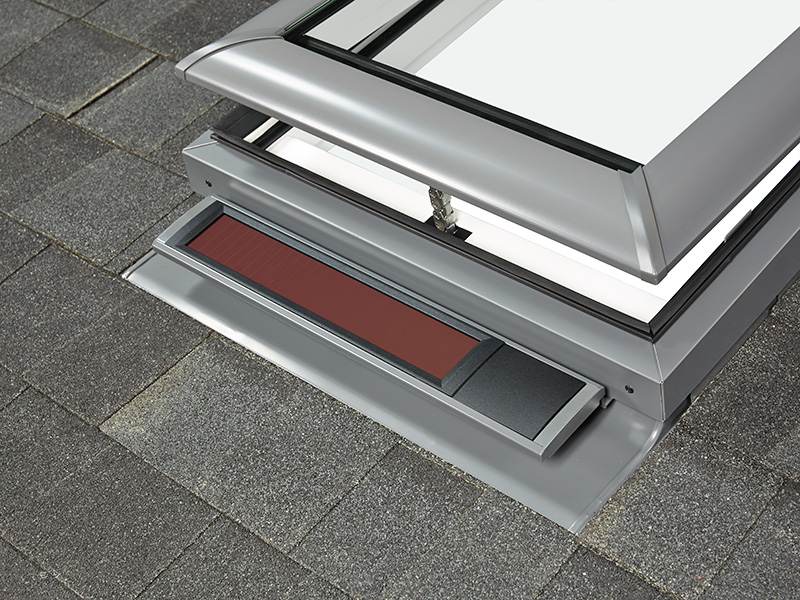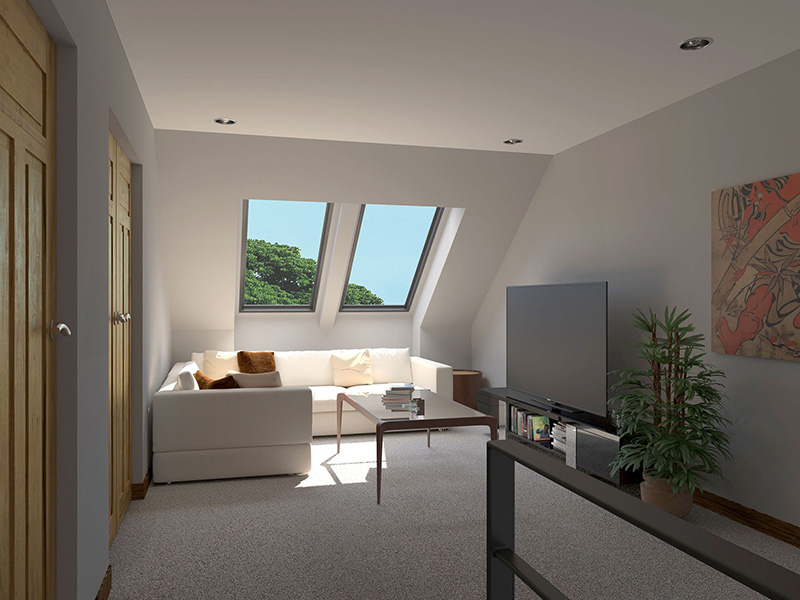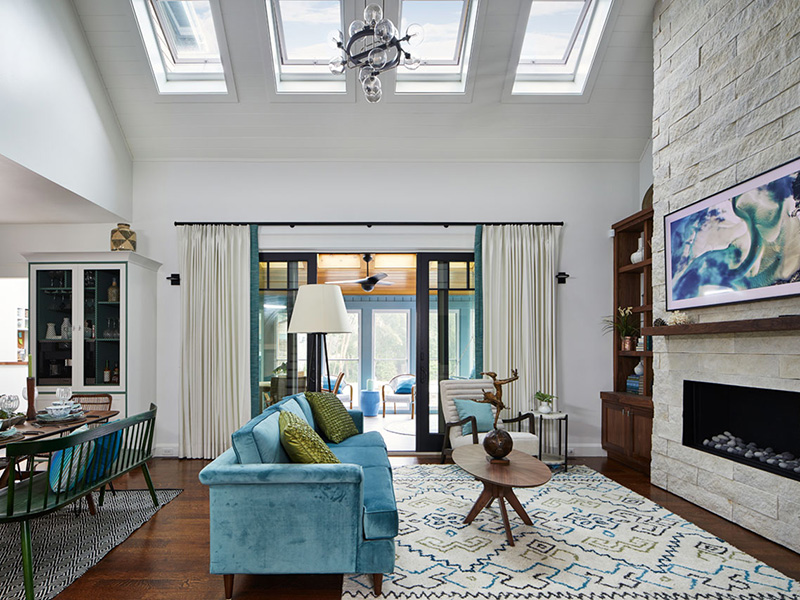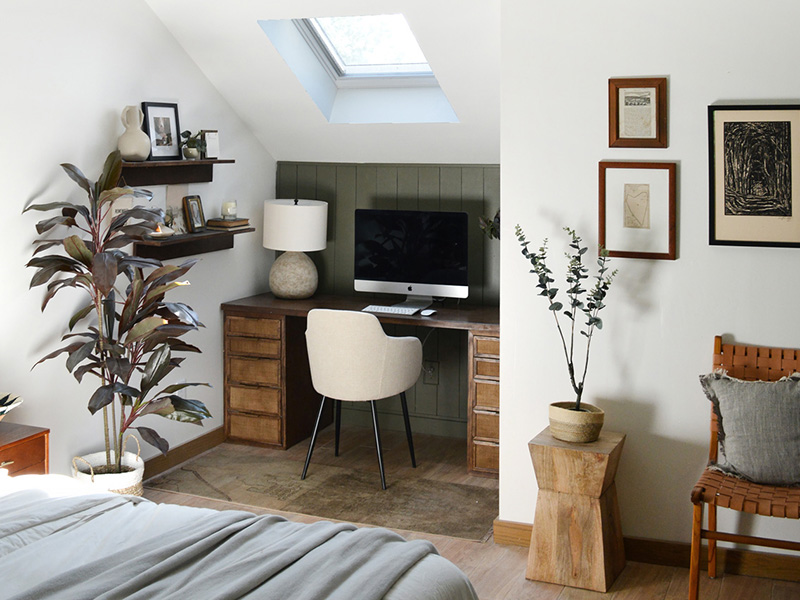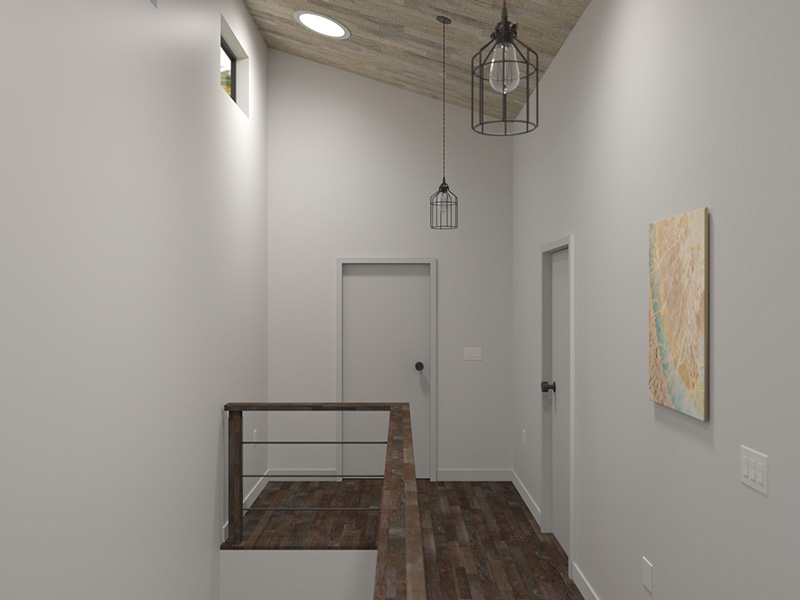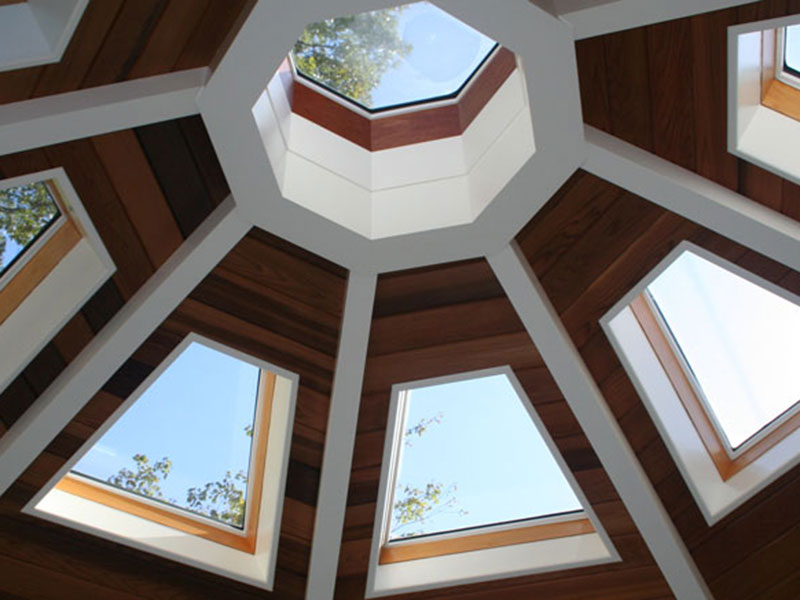 ---
No Money Down Under $20K
We do not require any money down on projects under $20,000. There are no hassles or gimmicks. You don't pay until your project is complete.
Featured Manufacturers