Gutters
Why hire another company for your gutters, when Miracle Home Improvements can do it all? Our gutter trucks are fully equipped to fabricate seamless and color-coated gutters on-site, custom fit to your home. Our gutter systems are professionally installed to reduce the possibility of leaks and protect your home, roof, foundation, and landscape.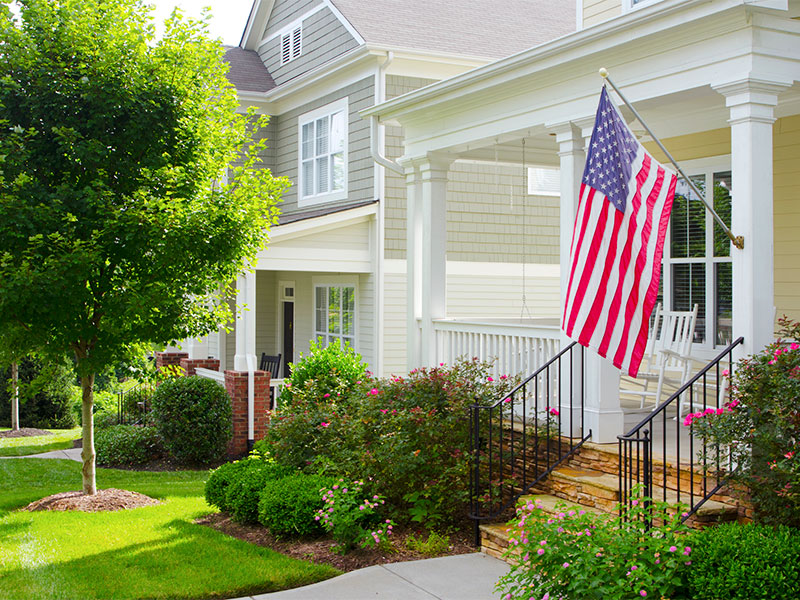 Gutter Screens
A gutter screen can significantly reduce the amount of debris that gets clogged in your gutters, and can save you a lot of time and energy in the future. We feature state-of-the-art aluminum screen systems.
No Money Down Under $20K
We do not require any money down on projects under $20,000. There are no hassles or gimmicks. You don't pay until your project is complete.